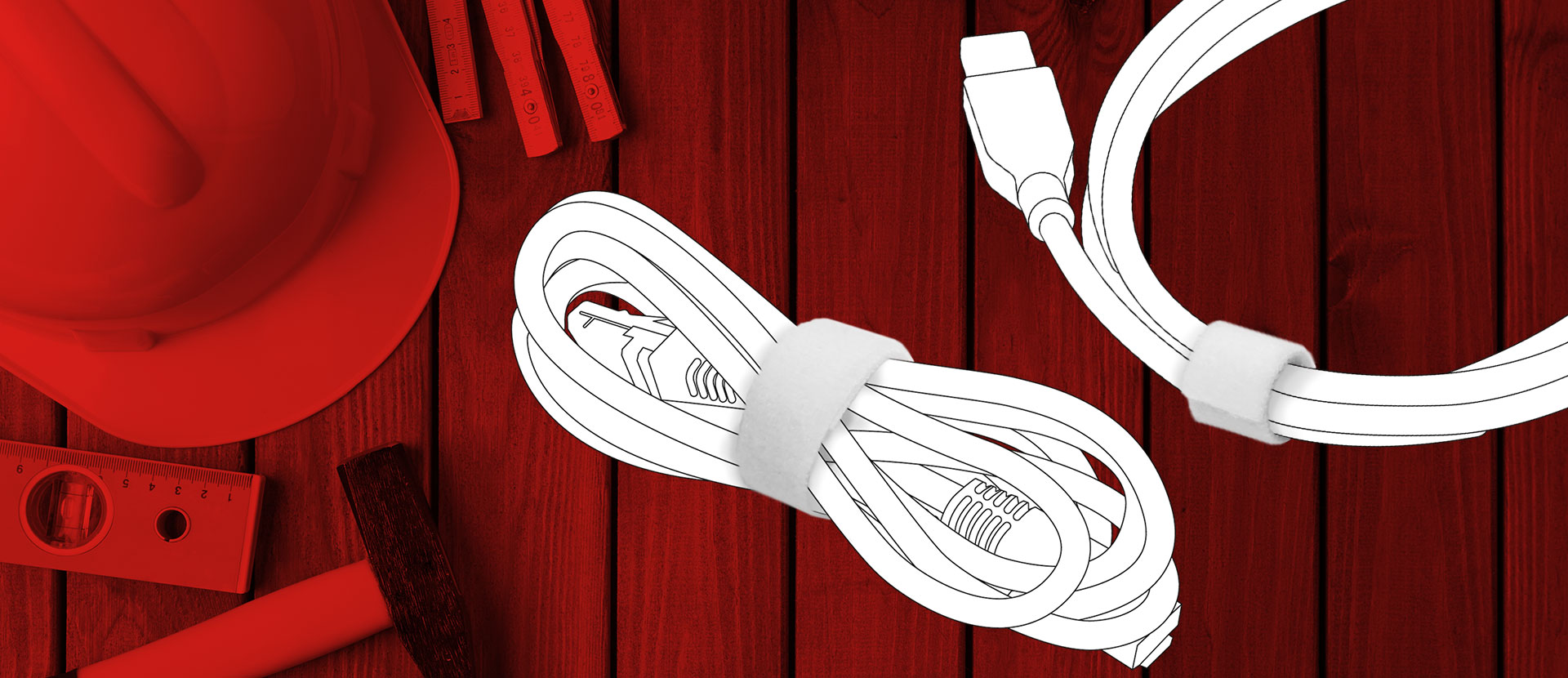 Available from roles
LTC ROLL STRAP
ALWAYS JUST THE WAY YOU WANT IT
Our high-quality nylon fastening roll straps are always a perfect fit no matter how long, where or how often they're used.
Other benefits
extra soft
LTC ROLL STRAPS have a surface material made of ultra soft velour, which makes them ideal for sensitive cables or plants.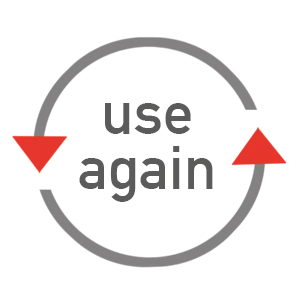 reusable
Good for the environment and your wallet: You can open and close the double-sided nylon fastening tape as often as you like and reuse it for all kinds of purposes.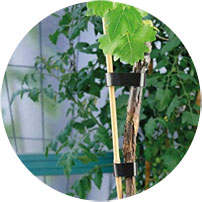 heat & cold resistant
The LTC ROLL STRAPS are extremely durable and can be used outdoors all year-round.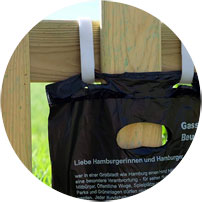 versatile
The double-sided nylon fastening straps can be used for almost any kind of purpose, from households and the garage - to balconies and even camping.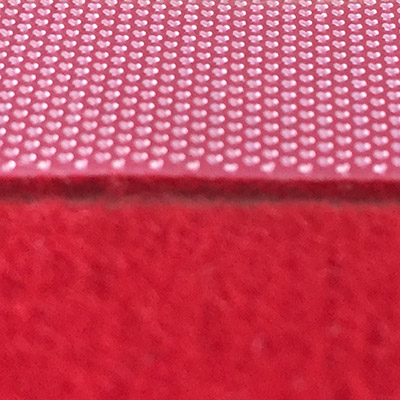 practically dust-free
Thanks to their small hooks, LTC ROLL STRAPS are dust-resistant for a even longer service life.
Full length?
For all those who can't get enough,
our LTC ROLL STRAP is also available in a 25 m format.
Details
| name | article number | colour | RSP |
| --- | --- | --- | --- |
| ROLL STRAPS 4 x 1 m | LTC 1230 | mixed | 8,99 Euro |
| ROLL STRAP 3 m | LTC 1210 | black | 6,99 Euro |
| ROLL STRAP 3 m | LTC 1220 | white | 6,99 Euro |
| ROLL STRAP 25 m | PRO 1210 | black | 39,99 Euro |
| ROLL STRAP 25 m | PRO 1220 | white | 39,99 Euro |
| ROLL STRAP 25 m | PRO 1240 | yellow | 39,99 Euro |
| ROLL STRAP 25 m | PRO 1250 | blue | 39,99 Euro |
| ROLL STRAP 25 m | PRO 1260 | red | 39,99 Euro |